Thank you!
We appreciate you joining us for Level Up!
Thank you so much for joining us at our Level Up event!
Helping ambitious female business owners like you grow and scale their businesses is what we do – and what we LOVE to do. 
We hope you're interested in learning more about how we can help you define AND achieve what success means to you.
We invite you to take a look at the many opportunities available to work with us in the capacity that works best for you.
Scroll below to take a look at our upcoming events and service offerings for hardworking, ambitious entrepreneurs and businesswomen.
VIEW UPCOMING EVENTS
LEARN ABOUT MASTERMIND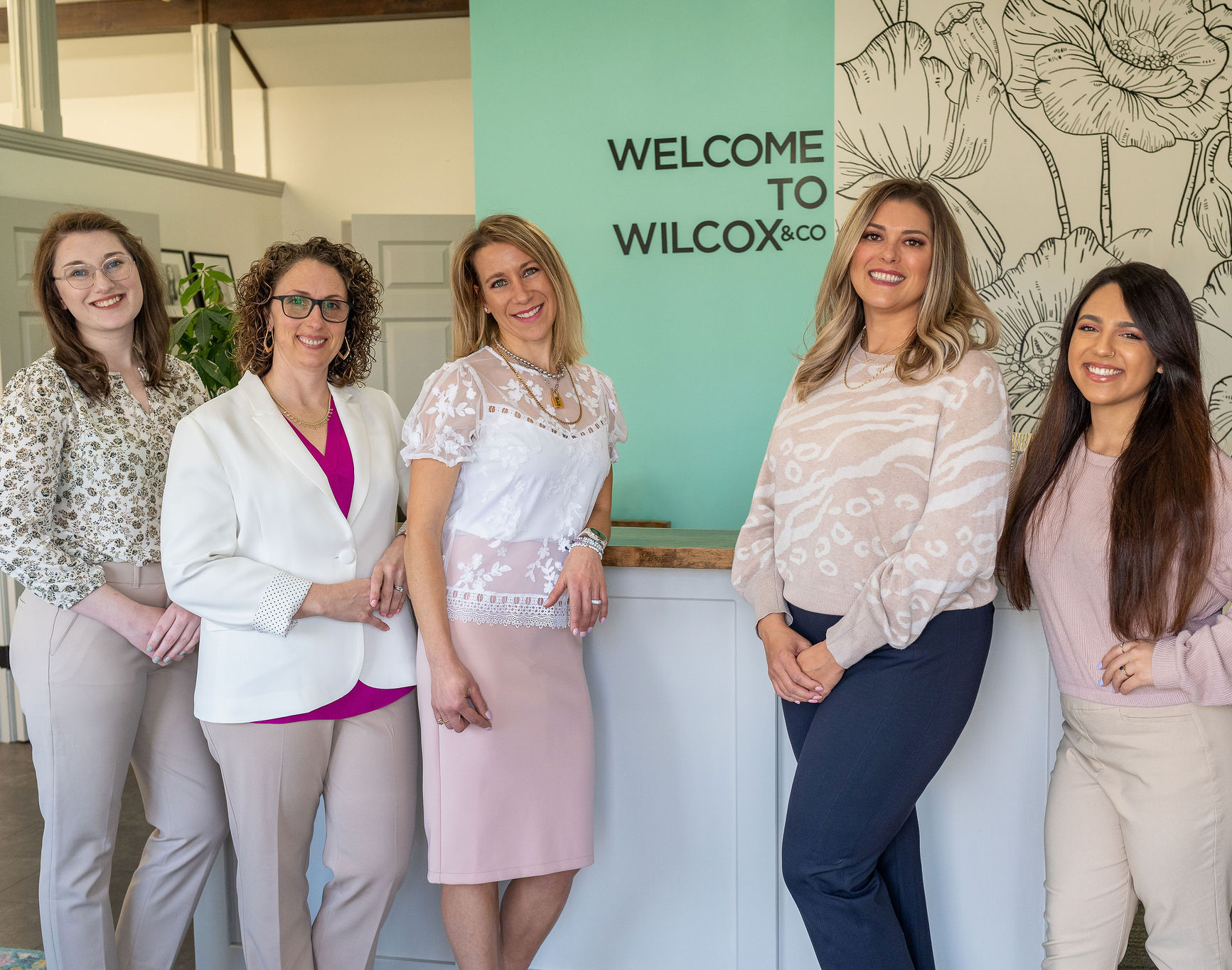 Check Out Our Upcoming Events
PowHERhouse Money Coaching, LLC, 1323 North Forest Road Buffalo, NY 14221
PowHERhouse Money Coaching, LLC, 1323 North Forest Road Buffalo, NY 14221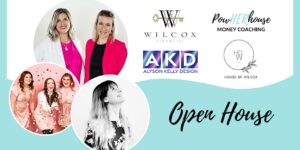 Wilcox Financial Group, LLC, 1323 North Forest Road Amherst, NY 14221
PowHERhouse Money Coaching, LLC, 1323 North Forest Road Buffalo, NY 14221
PowHERhouse Money Coaching, LLC, 1323 North Forest Road Buffalo, NY 14221
PowHERhouse Money Coaching, LLC, 1323 North Forest Road Buffalo, NY 14221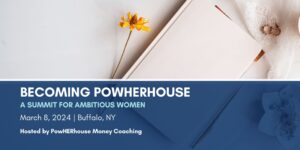 Samuel's Grand Manor, 8750 Main Street Williamsville, NY 14221
No event found!
Change your business and your life in our unique approach to
Group Business Coaching
It's Time Step Into Your PowHER
This is not your typical big group coaching program
(those don't give you the individual attention you need!).
If those traditional masterminds worked, we'd all be living an amazing life and running a successfull business.  The reason we aren't is because those other group coaching programs stuff in as many people as possible, throw a bunch of information at you, and patronize your willingness to show up. 
That's not us. 
You're going to clear on what you want. 
You're going to be held accountable. 
You're going to get the help you need to push you through the obstacles. 
To give you what you need, each group is LIMITED TO ONLY 8 WOMEN.
👉 Why?
So, you can establish REAL relationships and get plenty of 1:1 hotseat time in EVERY SINGLE SESSION.
Hotseat?
Yep, we're taking you out of the comfy zone and into your next level of greatness. The only way to get there is through the hotseat, not the pedi chair.
We're going all in and you're coming with us.
OUR GOAL IS YOUR SUCCESS AND WE ALWAYS REACH OUR GOALS
"I highly recommend the PowHerhouse. Starting a new business is hard and starting a new business during the COVID-19 pandemic is even more challenging. Fortunately, I have joined the PowHerhouse MasterMind. This Group Coaching Program has been incredibly productive and helpful for me as a navigate through my first year of business. Nicholle and Sarah have a strong knowledge of business start-ups, both from their own experience and from their extensive networking and involvement in the business community. They've provided me with direction/guidance, resource referrals, weekly accountability/structure, support during tough times and tough love when I need it. To add to the value of the experience, the program is a group coaching experience, which has been a huge plus! I've met some amazing, intelligent, brave and talented women who have provided shared learning, support, friendship, laughs and even a shoulder to cry on. Nicholle, Sarah and the entire group of women in this program provide me with such inspiration, knowledge and support. I am thrilled and honored to have this community behind me! Thank you Nicholle and Sarah for making this experience possible for me."
"As a realtor and an entrepreneur, I'm always looking for ways to improve and grow my business. I decided to seek professional coaching for guidance and accountability so I can reach my goals efficiently. Nicholle * Pointed me in the right direction, * Gave me all the short cuts, * Introduced me to the systems I needed, * Took the time to understand the 'why' behind my goal, * And pushed me outside of my comfort zone to become great!! Not to mention that she will stay on you until the task is completed, which kept me focused despite all the distractions. I wouldn't have been able to accomplish my business goals without her!! My advice from experience, invest in bettering yourself and your business and you will see the return on your investment. Of course you have to do your part, put in the work and effort needed!"
-Enas Latif, CEO- The Enas Latif Team


POWHERHOUSE MONEY COACHING VAULT
Lifetime access of our Money Bitch courses, worksheets, templates and systems. You'll also get real time updates as we add fresh information!
MONTHLY GROUP COACHING CALLS
Monthly Group Hot-Seat Coaching Calls with Nicholle for One Year ($9,500). SHE MAKES YOU OWN YOUR SUCK
ACCESS TO MASTERMIND COMMUNITY
Anytime Access to the Mastermind Community + Coaching via WhatsAPP for the year (6 days a week!) ($12,000).
MONTHLY CO-WORKING SESSIONS
Each month we'll partake in a virtual co-working environment, where you can learn from us and from one another!
Call Vault
Call Vault for all recordings + Notes ($500).
ACCOUNTABILITY CHECK-INS
Weekly Accountability check-ins on WhatsApp with an accountability coach ($2,500).
Ready to make an investment in your business – and yourself?
A Message from Nicholle
Thank you so much for joining me tonight!
As the Founder and CEO of Wilcox Financial Group and PowHERhouse Money Coaching I wanted to create an event where all-in business owners can get inspired and motivated to take the next step. Our popular Level Up event is just that – a night of innovation, inspiration, and illumination to get you a game plan to take that leap up.
The goal of Level Up is to get you to take ACTION so you can get one step closer to reaching your business goals – whatever that may be for you.
I've been in the finance industry over 11 years and created this company for women like you – smart and ambitious! I've also probably been in your shoes at some point throughout my journey. I've made plenty of mistakes and learned from every one, going from being in debt with zero confidence to owning who I AM and having a net worth of over 7 figures by 30!
I want you to be unapologetic and own your desires. You can do anything you put your mind to; everything is figure-out-able.
All you need is desire, passion and commitment with a side of discipline.
Credentials:
I have a bachelor's degree in Psychology from Medaille College, achieved my retirement planning specialist designation from Wharton and my MBA with a concentration in Finance from the University of Phoenix. I have my ChFC from the American College of Financial Services and A LOT of REAL LIFE experience!
Thank you SO much for spending time with my team and I this evening. I would love to discuss how PowHERhouse Coaching can help you take the next step in your business!
BOOK A CALL WITH ME